Fuwo RZ1000

> Product Show > Tractor
Date:

2013-06-24 ·

Views:

31944
Product Features
1. 16+8 gear transmission, and the strengthened chassis can provide a reliable strength and a reasonable velocity configuration, and can meet the various operating needs;
2. Optimized air-inlet with enlarged radiating area can prevent engine overheated effectively;
3. We only choose engine with famous brand from big manufacturer, make sure it is powerful and reliable;
4.Streamlined and Full-metal bonnet makes it better appearance and good radiating ability.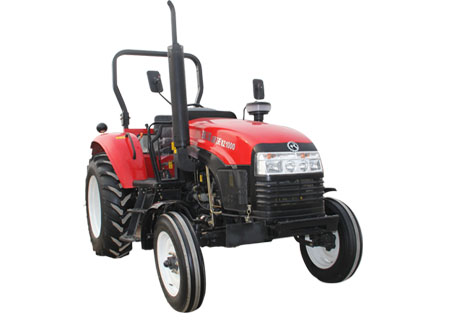 Copyright © Shandong Ruize Heavy Industrial Co., Ltd. Address:Chiping Ruize Heavy Industrial Park Shandong Province, China
TEL:+86-0635-5101888 FAX:+86-0635-5101999   备案/许可证编号为:鲁ICP备14034687号